In 2012, Queen Camilla, then the Duchess of Cornwall, gave a speech in celebration of world book day. "Reading is exciting. Reading is fun. Reading is cool," she said. "There is nothing quite like the thrill of opening a book and being drawn into another world to meet new people and to discover their stories—it's like making new friends."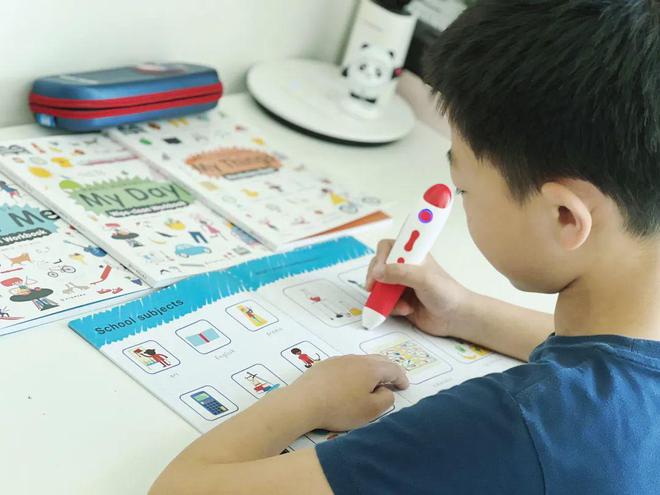 It would seem that Camilla's royal relatives are taking her words to heart, especially when it comes to introducing the youngest generation of royals to the written word. Here, the royal family's favorite children's books.
2nd of April, marks the International Children's Book Day, which aims to inspire a love of reading and to draw attention to children's books.
The day also encourages children to appreciate literature and participate in books forums.
The theme of this year is 'the small is big in a book'.
International Children's Book Day was first founded in 1967 by the International Board on Books for Young People (IBBY), a non-profit organization dedicated to promoting children's literature and enabling access to quality books for children all over the world. The event has been celebrated globally every year since then.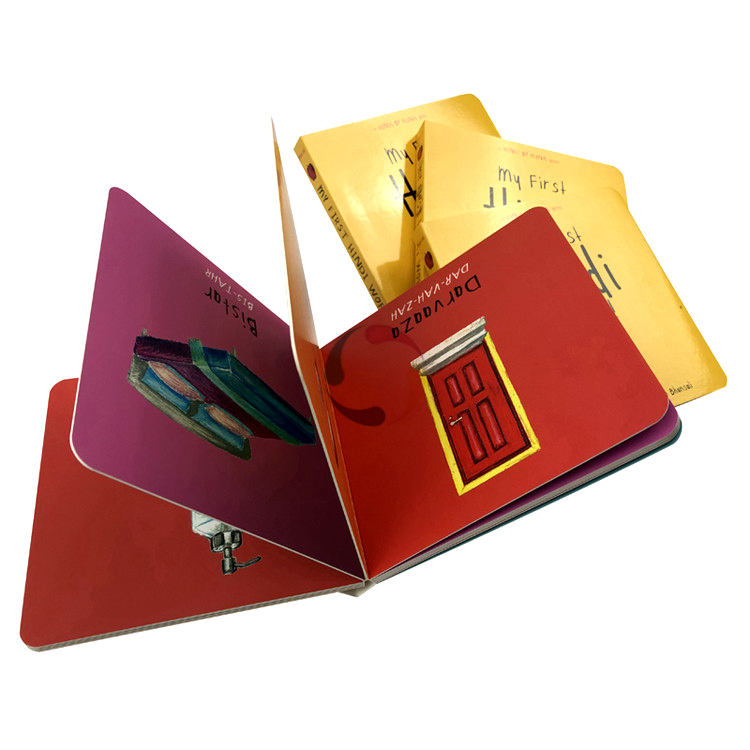 On this date each year, a different country is selected to sponsor International Children's Book Day. A representative from that country, usually a well-known children's author, creates a message to send out to children all over the world, encouraging them to read.
The sponsor country for International Children's Book Day 2023 is Latvia, and the well-known Latvian author and poet Inese Zandere has been chosen to write the message to the children.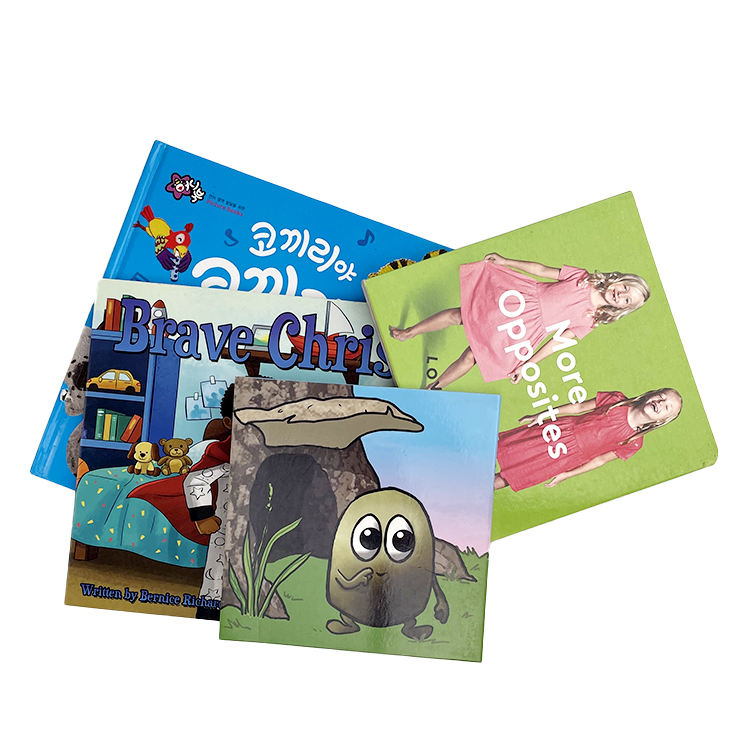 To observe the day, IBBY and many notable publishers as well as media outlets organize activities in schools and public libraries across the world.
Often the International Children's Book Day is linked to celebrations around children's books and other special events that may include encounters with authors and illustrators, writing competitions or announcements of book awards, according to IBBY.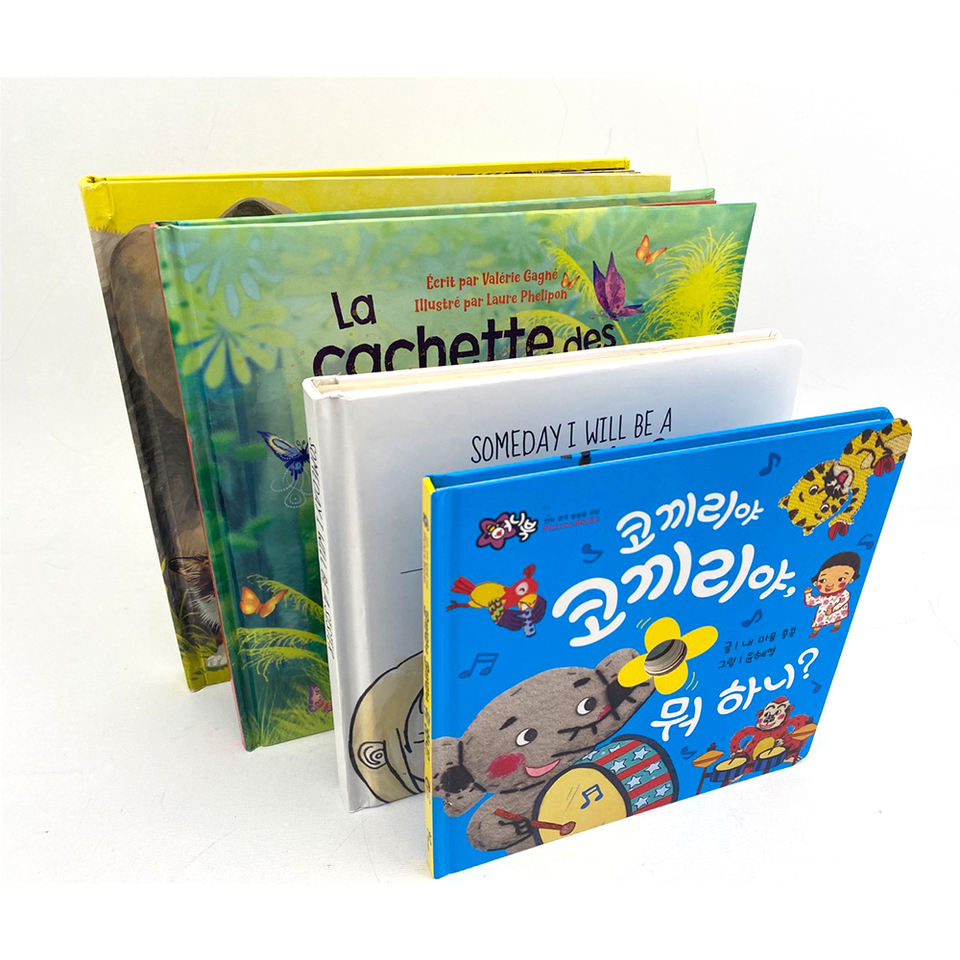 ——Author:Cindy and Peter
---
Post time: Apr-06-2023